On Monday 1 October a documentary dedicated to the white city was broadcast on TV. Ostuni on Rai 3 thanks to Geo, television program hosted by Emanuele Biggi. "Lievito Madre", this is the name of the documentary curated by Ludovica Scandurra, who showed scenes of everyday life dominated by the colors of the green of the ancient olive trees, of the blue of the sea and of the white of the historical center and of the Masserie.
The documentary is based on the passion of Luigi Marinò towards the white city, ostunese by birth that tells his passion for cooking, the olive trees and for the age-old tradition, learned from his mother, to hang the containers in the branches of olive trees. which the mother yeast is collected, a living and precious material to give birth to all the baked products that have made the gastronomic Apulia famous all over the world.
The episode of Geo can be seen on Raiplay following this link (the documentary starts from the 48 'minute): Watch the episode of Geo dedicated to Ostuni
We of the Ostuni Palazzo Rodio holiday apartments in many of our guides have shown you many places and told the traditions of the Ostuni people. We have shown you what are the places and monuments to visit in Ostuni and what are the beaches that are close to the white city.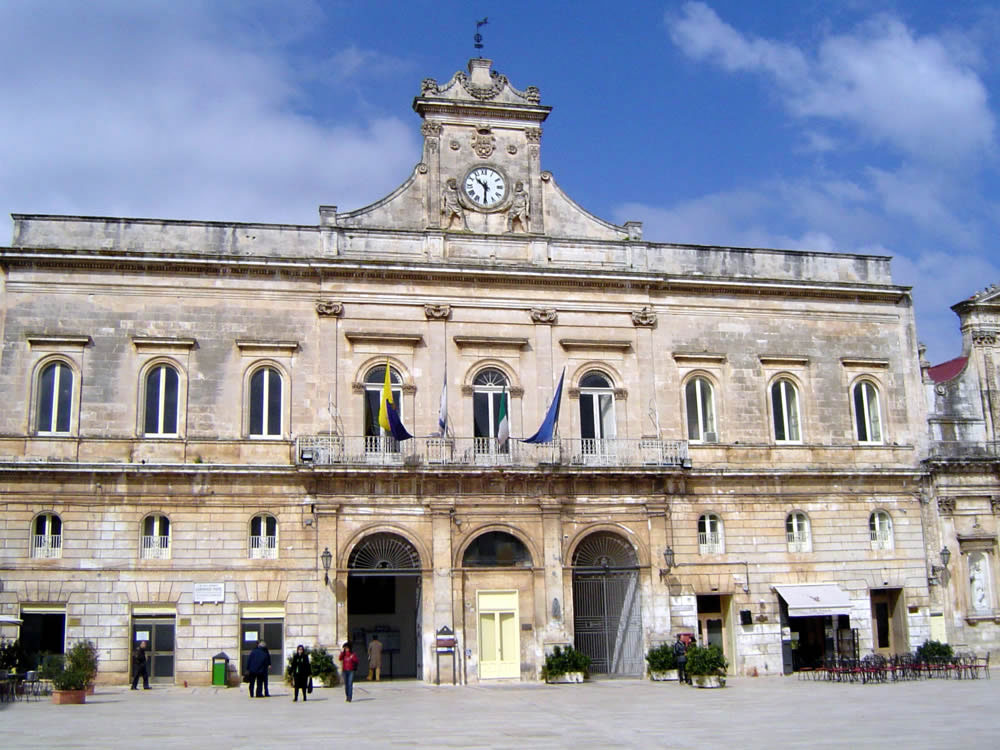 Ostuni can be visited in any season of the year, its colors and its landscapes make the holidays spent in this place unique. Palazzo Rodio guests have the opportunity to visit the historic center of the white city comfortably on foot, given the location of our nineteenth-century building.
Do you want to visit Ostuni?
The holiday apartment Ostuni Palazzo Rodio is located in the center of Ostuni. It has apartments for groups of people from 2 up to 16 people. The apartments are equipped with the most modern comforts, such as bathroom and kitchen.