Posts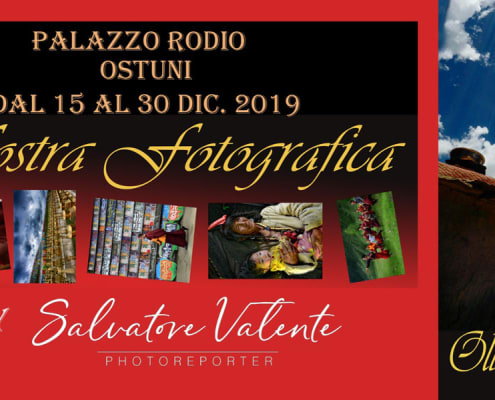 https://res.cloudinary.com/dnac2bjh3/image/upload/v1594798384/photo-exhibitions-tibet-oltre-le-nuvole-salvatore-valente-holiday-apartment-ostuni-palazzo-rodio.jpg
600
1200
Palazzo Rodio
https://www.palazzorodio.it/wp-content/uploads/2019/07/logo-palazzo-rodio-casa-vacanze-ostuni-4.png
Palazzo Rodio
2019-12-13 18:28:56
2019-12-13 18:28:56
Photo Exhibition "Tibet: Oltre le nuvole"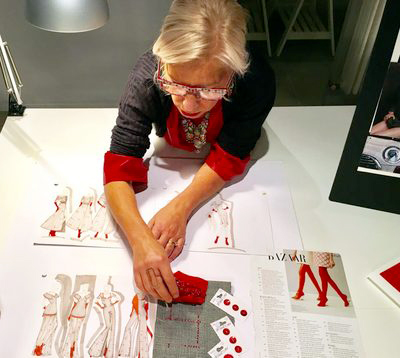 https://res.cloudinary.com/dnac2bjh3/image/upload/v1594798761/francesca-fossati-copertina-palazzo-rodio-ostuni-28-29-agosto.jpg
358
400
Palazzo Rodio
https://www.palazzorodio.it/wp-content/uploads/2019/07/logo-palazzo-rodio-casa-vacanze-ostuni-4.png
Palazzo Rodio
2019-08-20 14:36:31
2019-10-01 15:52:39
Discovering Francesca Fossati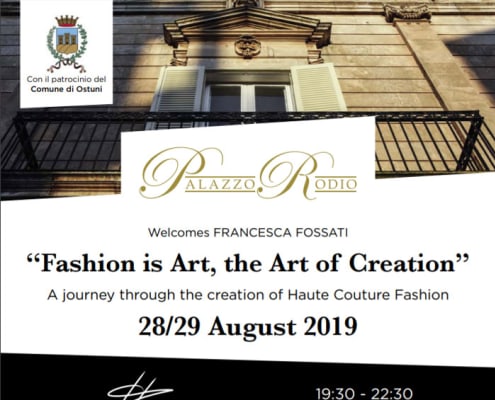 https://res.cloudinary.com/dnac2bjh3/image/upload/v1594798769/locandina-evento-francesca-fossati-ospite-a-palazzo-rodio-casa-vacanze-ostuni-palazzo-rodio.jpg
694
700
Palazzo Rodio
https://www.palazzorodio.it/wp-content/uploads/2019/07/logo-palazzo-rodio-casa-vacanze-ostuni-4.png
Palazzo Rodio
2019-08-06 15:18:04
2019-10-01 15:53:02
Francesca Fossati guest at Palazzo Rodio: Journey into the creation of the Haute Couture dress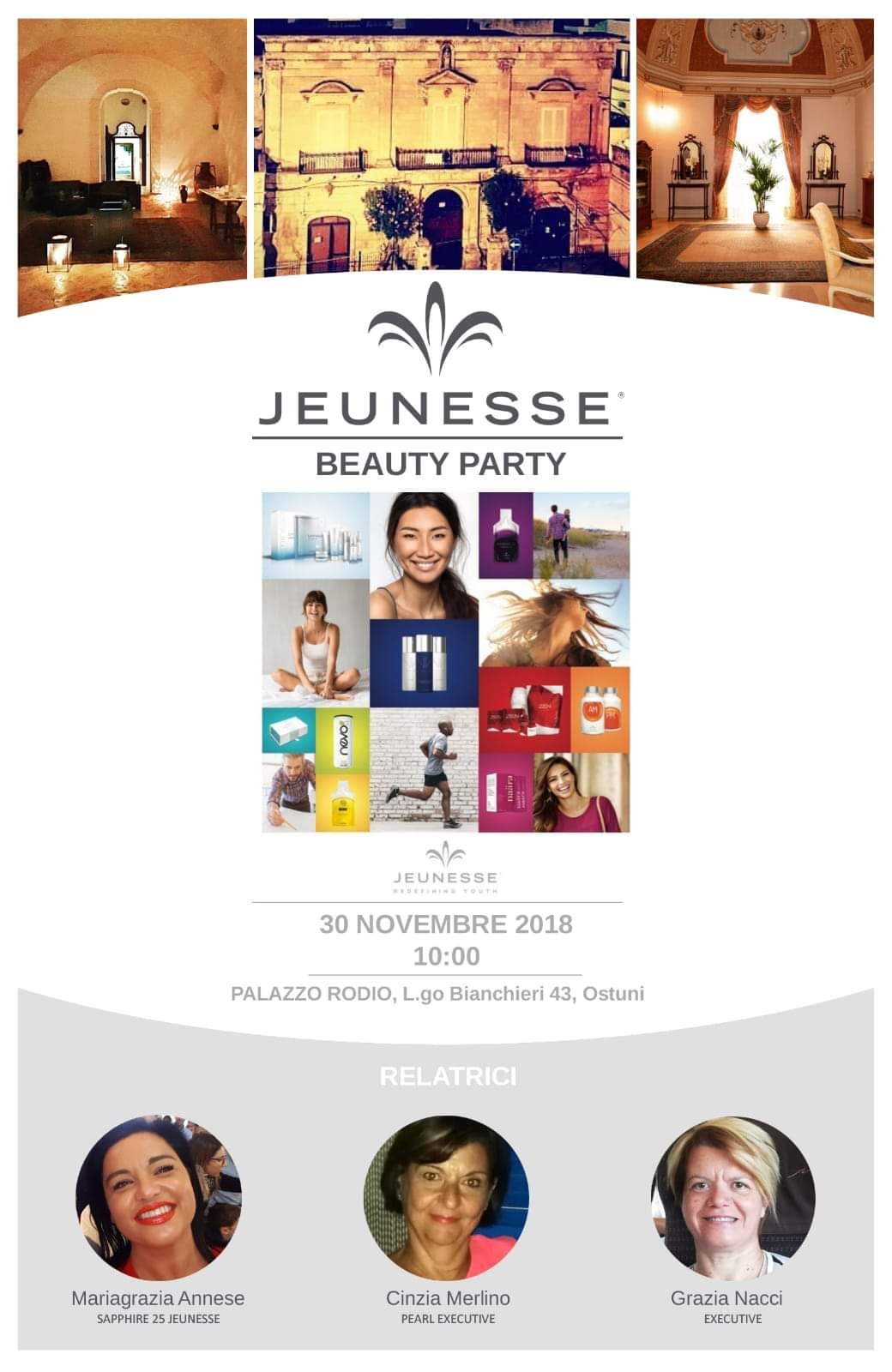 The Beauty Parts at Palazzo Rodio will be held on Friday, November 30th at 10.00. The history of our country, Ostuni.
https://res.cloudinary.com/dnac2bjh3/image/upload/v1594799355/Beauty-Party-a-Palazzo-Rodio-casa-vacanze-ostuni.jpg
1600
1040
Palazzo Rodio
https://www.palazzorodio.it/wp-content/uploads/2019/07/logo-palazzo-rodio-casa-vacanze-ostuni-4.png
Palazzo Rodio
2018-11-19 18:51:25
2019-10-01 15:59:54
Beauty Party at Palazzo Rodio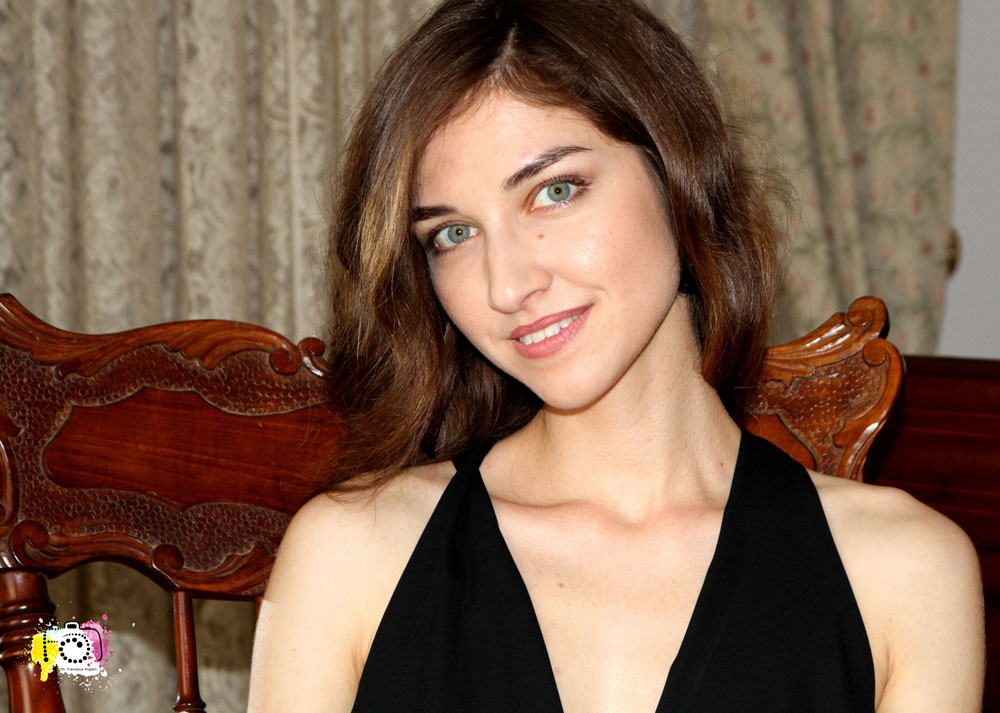 Palazzo Rodio was the location for the photo shooting of Miss Russia Italy 2018. The winner of the competition is Margherita Prokina.
https://res.cloudinary.com/dnac2bjh3/image/upload/v1594799416/shooting-fotografico-miss-russia-italia-2018-24-casa-vacanze-ostuni-palazzo-rodio.jpg
713
1000
Palazzo Rodio
https://www.palazzorodio.it/wp-content/uploads/2019/07/logo-palazzo-rodio-casa-vacanze-ostuni-4.png
Palazzo Rodio
2018-10-30 11:53:37
2019-10-01 16:00:56
Photographic shooting Miss Russia Italy 2018