The white city stages "Passione", show and faith meet in Ostuni.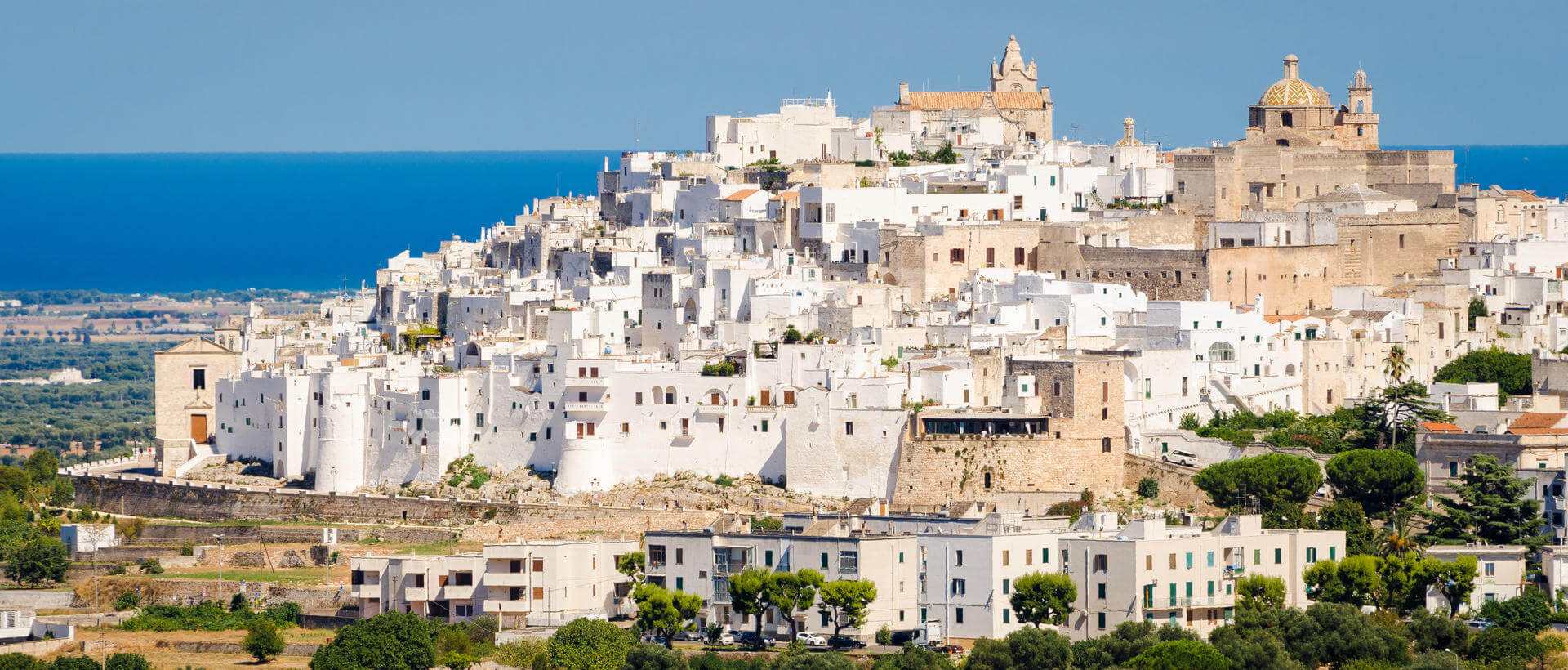 The Passion of Christ in the alleys of Ostuni
Also this year, in Ostuni great expectation for "Passion", the event that reconstructs and represents the last moments of the life of Christ. The fourth edition will be held on 25 and 26 March. This is an event entitled "Opera Paese" with a cultural character that restores light and vitality to the ancient popular traditions of the White City. The initiative will take place in two shows that will transform the historic center into a wonderful open-air theater; the presence of the Ostuni community in the representation is perceived by the name of the event. The whole town is united around a story that describes the roots and the identity of the same. To frame the representation, folk groups, theatrical associations, theatricals, musicians, singers and band teachers, fused together by the cultural association "Terra", which gave life to the project. The artistic direction is entrusted to the writer and screenwriter Pietrangelo Buttafuoco and to the master Mario Incudine. It was the latter who proposed the creation of the unique Passion Symphony: "the sound of Ostuni", composed of voices and musical instruments, melodies and harmonies, rhythms and colors. Starting from Piazza Libertà, the itinerant theatrical representation will unfold which recalls the path taken by Jesus on the way to the Golgòta. In the days before the performance, the residents of the ancient district will be accomplices of the organizers of the event by providing windows, terraces and balconies to create a simple and non-invasive scene that captures the eye and the heart for the duration of the show.
If you want to attend this wonderful event, you can do it directly from the Palazzo Rodio holiday house . Come and witness this marvelous event inside the white walls of Ostuni.
Do you want to come and see The Passion of Christ in the alleys of Ostuni?
Palazzo Rodio is a nineteenth-century building located in the center of Ostuni. It has apartments for groups of people from 2 up to 16 people. The apartments are equipped with the most modern comforts, such as bathroom and kitchen.