In the beautiful city of Ostuni from 9 May 2019 to 9 December 2019 will arrive the exhibition of Andy Warhol.  After the success of the Picasso showing in 2018, it will be possible to see the 140 works of Pop Art's father.
The exhibition "Andy Warhol, The Alchemist of the Sixties" will retrace the life of the artist through crucial themes of his era such as the sexual revolution to mass consumerism. The venue will be La Casa della Musica in Ostuni (web site), showing hours have not yet been published.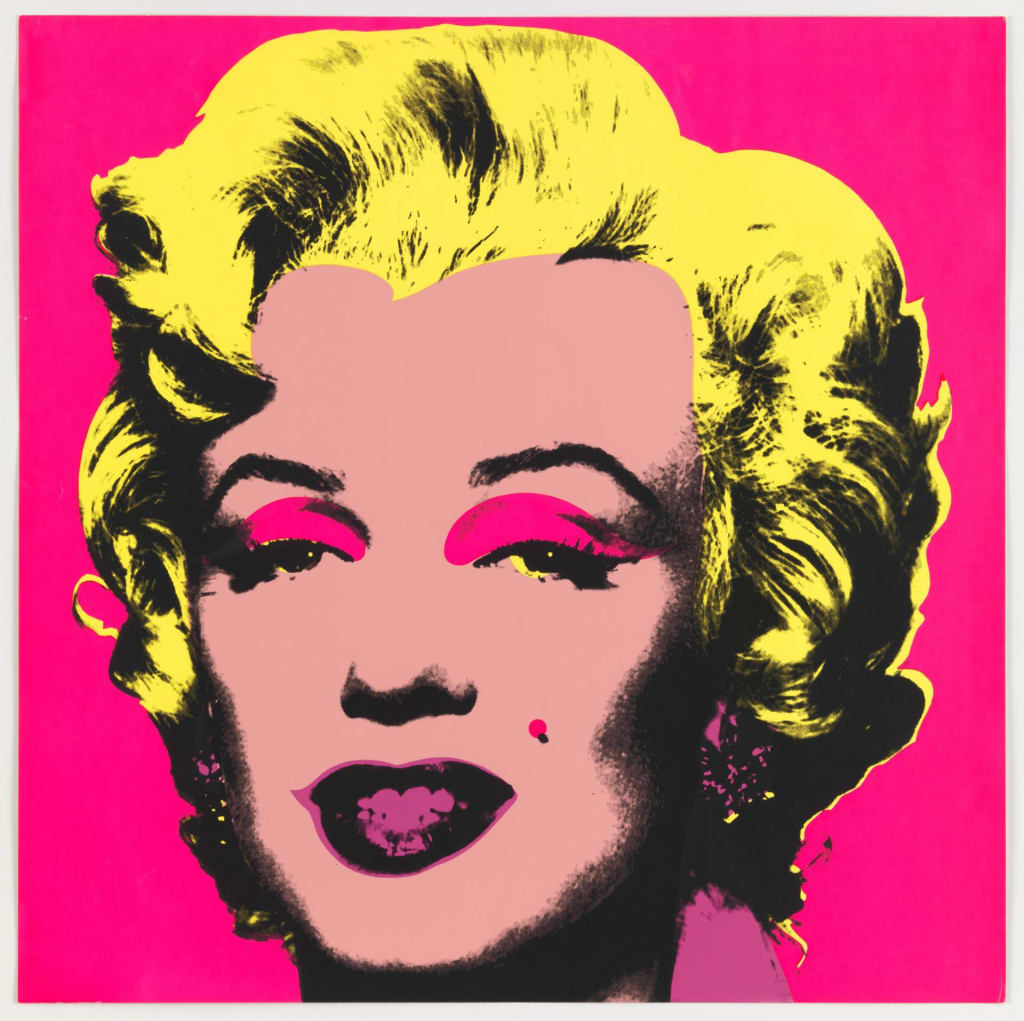 Palazzo Rodio is located just 600 meters from the Andy Warhol exhibition.
Do you want to visit the exhibition for free?
Who will book a room for a minimum of 4 days, starting from August 20th, until the end of the exhibition will receive free tickets to visit it!
The Andy Warhol exhibition arrives in Ostuni thanks to Puglia Walking Art and Federalberghi and to the collaborations of the three municipal administrations of Ostuni, Brindisi and Taranto.