The Apulian lighthouses can be a half to visit to enjoy romantic sunsets, some of the guests of Palazzo Rodio ask us what and if there are lights to visit, we decided to show you what we think are worth visiting.
PUNTA PALASCIA A CAPO DI OTRANTO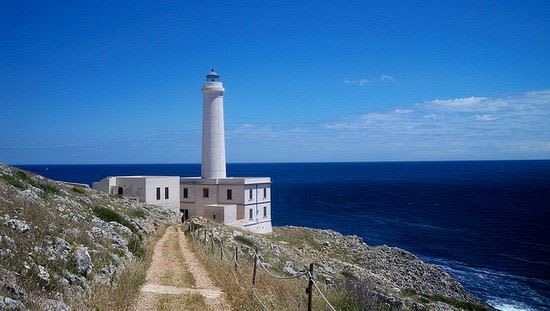 Punta Palascia at Capo di Otranto , 40 kilometers north of Lecce , renovated by the European Community which allowed the opening of the neighbor Multimedia Museum of the Sea , is a true monument from whose terrace it is possible to admire a unique and spectacular panorama, right there where the Adriatic and the Ionian meet. In New Year's Eve many come here to see the first sunrise in all of Italy.  (128 Km from Ostuni, reachable in 90 minutes)
SANTA MARIA DI LEUCA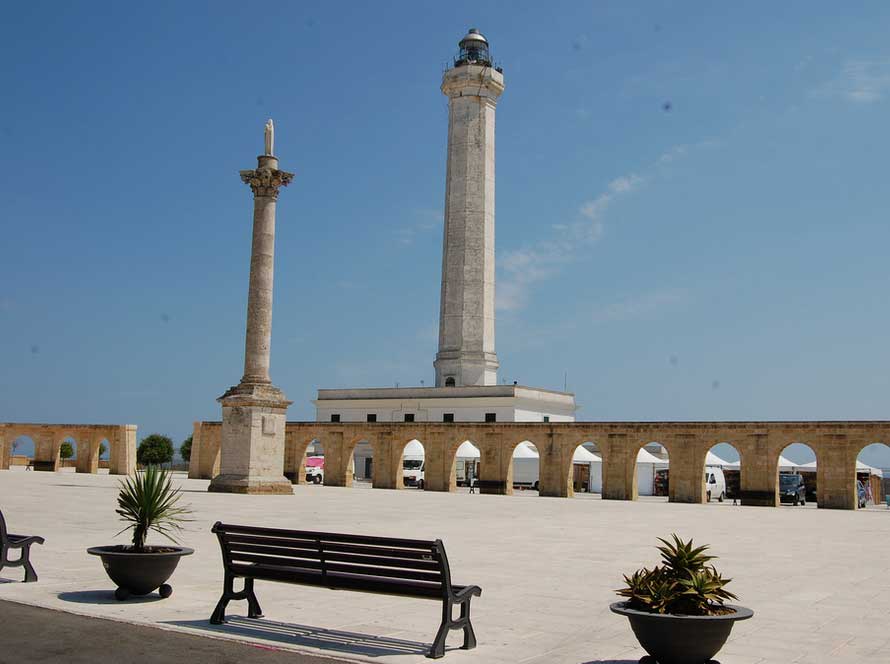 The lighthouse of Santa Maria di Leuca currently houses the weather station of the Italian Air Force, second in Europe by height .(158 Km from Ostuni, can be reached with a 2 hour drive)
MONUMENTO AL MARINAIO D'ITALIA A BRINDISI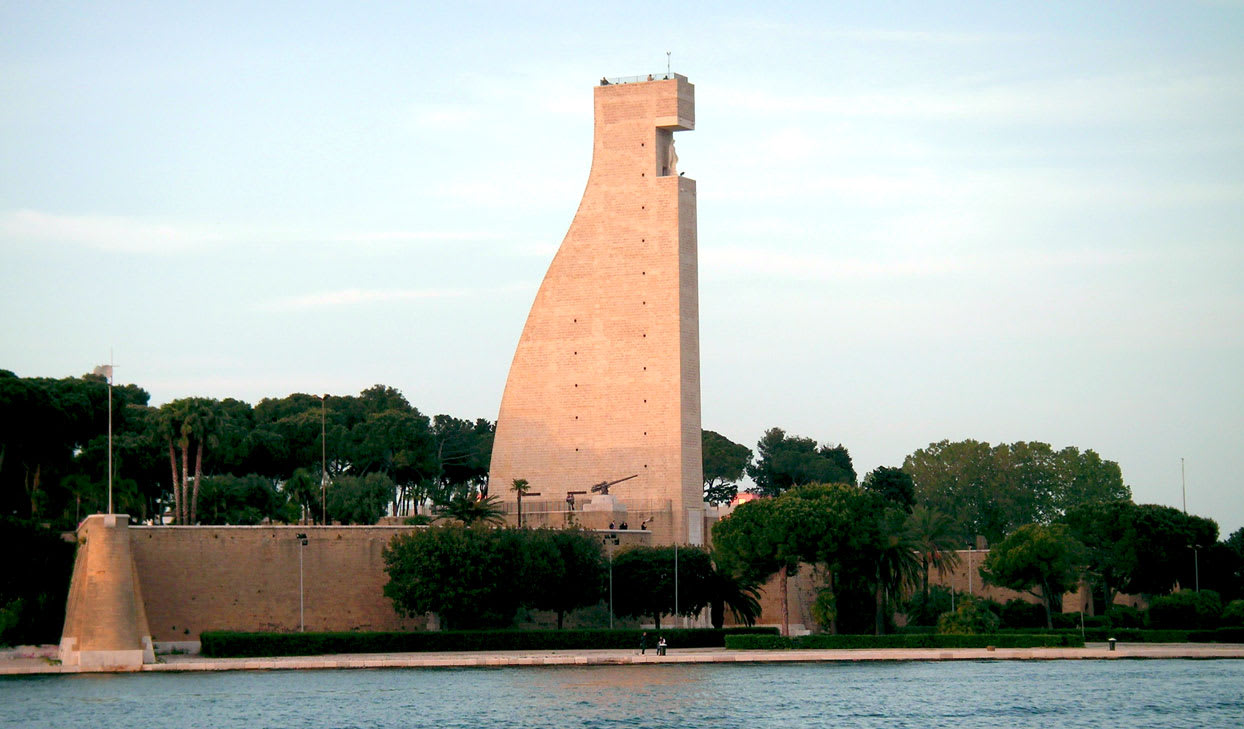 In Brindisi there are three lighthouses and among these stands the Monument to the Sailor of Italy. The Adriatic capital thus honors its maritime past, during which it lived a thriving period of success thanks to the Roman period and the crusades. (38 Km da Ostuni, facilmente raggiungibile in 34 minuti di macchina)
We at Palazzo Rodio have shown you the most beautiful lighthouses of Puglia according to our tastes, they are all easily accessible from Ostuni and during the journey you can admire the Apulian panorama.
Do you want to visit Ostuni?
The holiday apartment Ostuni Palazzo Rodio is located in the center of Ostuni. It has apartments for groups of people from 2 up to 16 people. The apartments are equipped with the most modern comforts, such as bathroom and kitchen.